CUTLERY TAST



Simple, ergonomic disposable elements


which please all the senses.
INSPIRED IN THE WAY YOU FOLD A NAPKIN
When designing this plastic cutlery range, the premise was to eliminate the annoying reinforcement ribbing usually present on both sides of these types of disposable products. The inspiration behind the folding concept was to strengthen the central zone and to allow a clean design, which is pleasant to all the senses.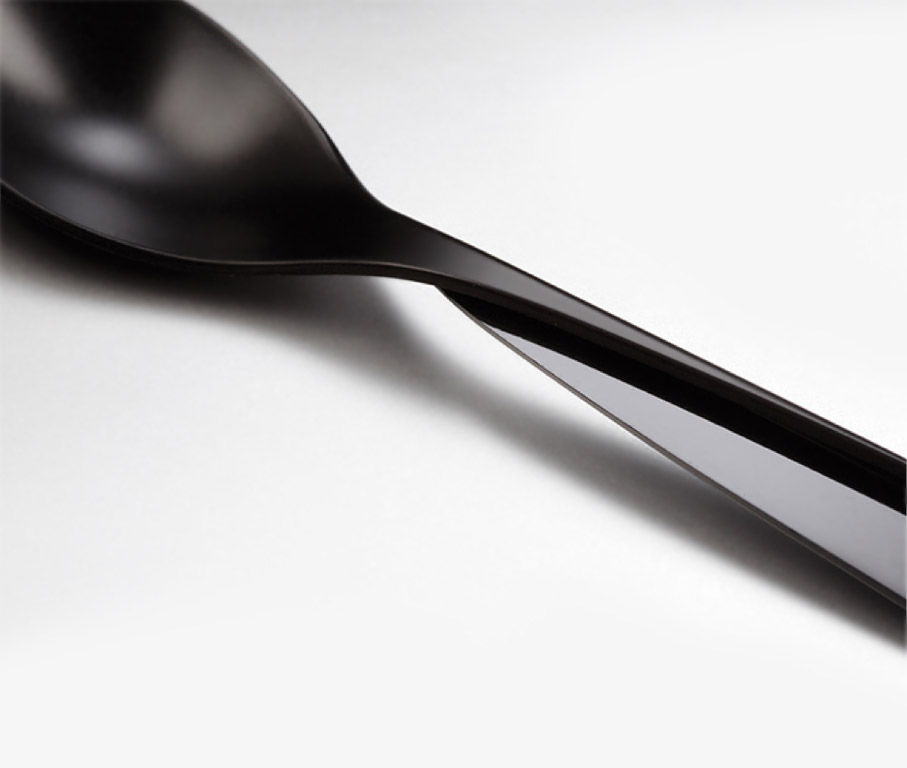 © Images courtesy of Detalldisseny TM and Juan Sanz.